Veterans and their families need help to heal and move forward.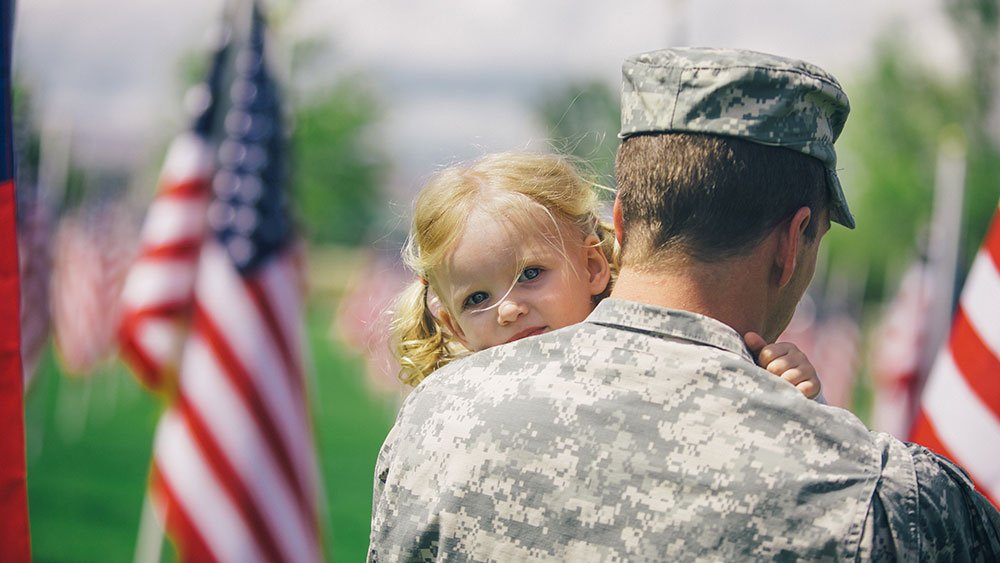 90 Day Mindset Restructure Signature Program
Are you suffering from Depression, PTSD, Drug Addiction, Nightmares and more? Are you ready for massive change? Then RMHFV can help get you get relief and return to a new normal life. Our 90 Day Mindset Restructure Signature Program is the one for you!
During our sessions, we will address the issues that are preventing you from living the life of your dreams and move you to a whole new level of freedom and joy. You can create the most impact on your life through this program, which consists of 3 RTT sessions (2 hours each) and 6 Restructure Consulting sessions (50 minutes each) over a three-month period to discover your unique Numerology Blueprint and discover how to accelerate your subconscious changes.
Your RTT sessions will include 3 custom Audios created by me during the program. In order to facilitate the hardwiring of your new, empowering perception, each Audio will be listened to every day for 30 days. This will be a life-changing experience.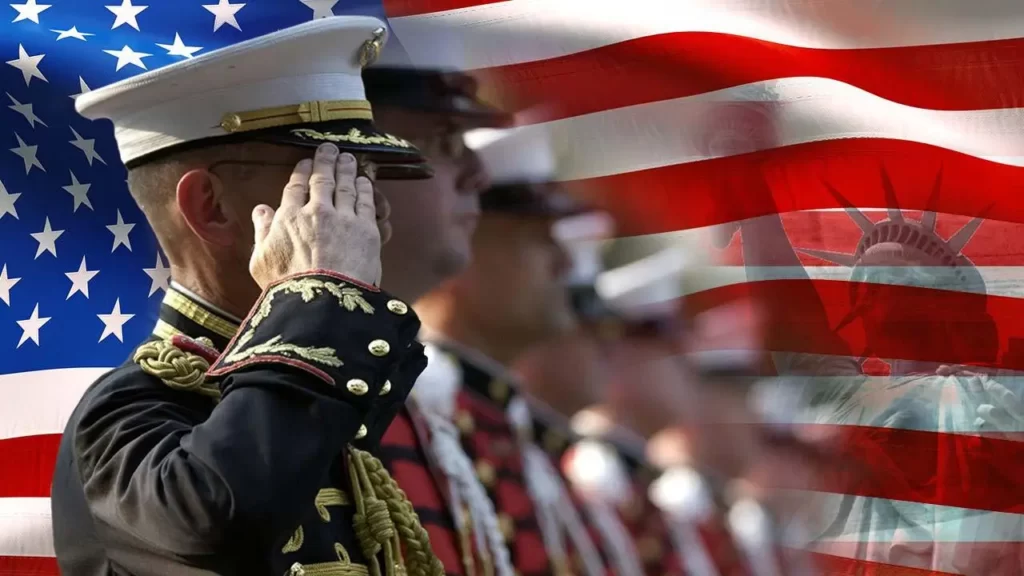 21 Day Rapid Transformational Program
This powerful 21 Day Rapid Transformational Program targets one specific issue that's holding you back from the life you want.
No matter what your greatest problem is, we can achieve powerful change together through one RTT session and your customized Restructure Audio (listened to every day for 21 days).
During this program, you will receive one RTT Session (2 hours) and two Consulting sessions (Numerology and Subconscious Clearing Processes) each lasting 50 minutes.
In 21 days, uncover the cause of the biggest issue currently holding you back and learn to code your mind for a brand-new reality.
Be warned: You might not be able to stop after one session!  It is so effective that, once you experience the results, you will want to tackle other problem areas.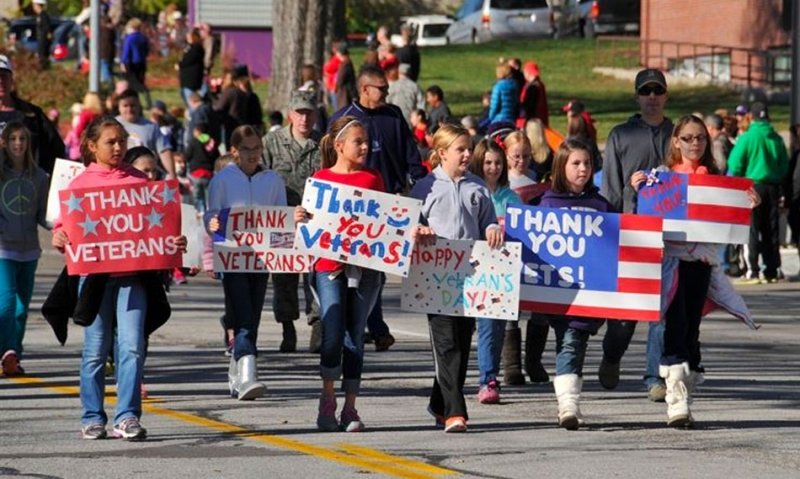 Business and Life Coaching Mentorship
Coaches at RMHFV assist and guide business owners to run their businesses by clarifying the vision of their business and how it aligns with their personal goals. The purpose of business coaching is to get the business to where it wants to be from where it is now.
Coaches at RMHFV help clients improve relationships, careers, and daily lives. It can be beneficial for you to work with a life coach to clarify your goals, find out what obstacles are holding you back, and devise strategies to overcome them.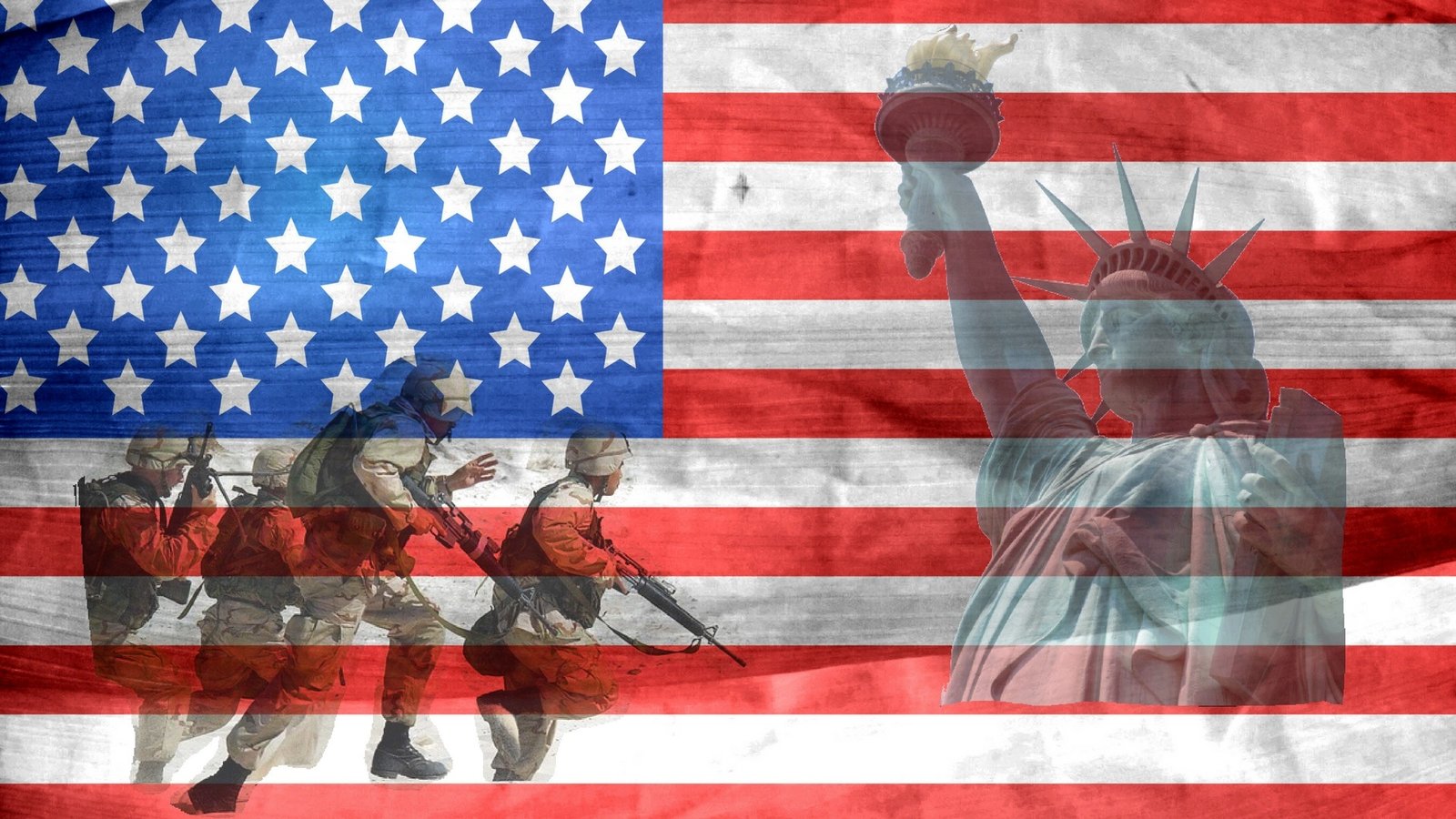 Civilian services and Programs
Books, audios, self help programs coming soon
The Three ways your mind works.
Start your own initiative